E-Commerce Supervisor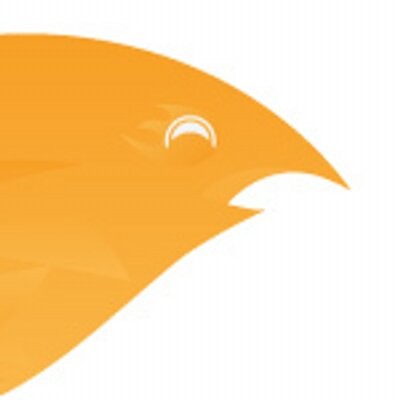 Revivn
People & HR, Operations
San Leandro, CA, USA
Posted on Thursday, March 30, 2023
Revivn is a bootstrapped, profitable and rapidly growing company that helps enterprises manage their old technology through our end of life software platform. We take electronic recycling one step further by repurposing hardware that still has remaining life and providing it to people who lack dedicated computer access. Working with companies like
Gensler, Thumbtack, and Teach for America
we are changing the way companies view old technology with a new model that focuses on repurposing instead of recycling.
We are seeking an experienced and detail-oriented E-Commerce Supervisor to join our team at Revivn. The E-Commerce Supervisor will be responsible for overseeing the inventory control functions related to our e-commerce operations, which includes managing and maintaining accurate inventory levels, ensuring timely order fulfillment, and supervising a small team of inventory specialists.
Responsibilities:
Develop and implement inventory control procedures to maintain accurate inventory levels for e-commerce operations
Ensure timely order fulfillment by managing inventory availability and shipping timeline
Train and supervise inventory specialists to ensure compliance with inventory procedures and e-commerce order fulfillment
Analyze inventory data to identify discrepancies and optimize new opportunities
Collaborate with the operations team to optimize inventory levels and improve inventory management processes for online sales
Monitor inventory turnover and implement strategies to improve inventory performance for e-commerce sales
Generate reports on inventory levels, usage, and performance for management review, with a focus on e-commerce sales
Requirements:
Bachelor's degree in business administration, supply chain management, or a related field (preferred, but not required)
Minimum of 3 years of experience in inventory management
Strong knowledge of Microsoft Office / Google Suite
Knowledge of tech hardware and software (preferred, but not required)
Strong organizational and analytical skills, with an ability to manage multiple priorities simultaneously
Experience with e-commerce inventory management software and database systems, such as Shopify or Magento
Excellent communication and interpersonal skills, with an ability to collaborate effectively with cross-functional teams
Ability to lead and motivate a team in a fast-paced e-commerce environment
Revivn is an equal opportunity employer and strongly encourages applications from people of color, persons with disabilities, women and LGBT applicants.